by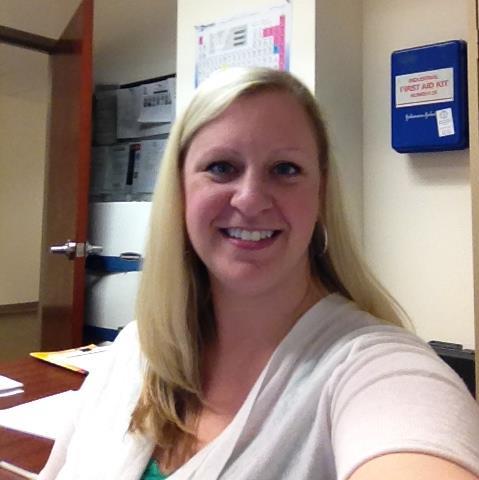 Hi my name is Tracy L. I am from South Carolina and I am an administrative assistant.
My monthly student loan payments were $146 going up to $250.
My experience with this company was awesome! They truly care and do all they can to help!
My student loan payment now is $0!
Now that I have a lower payment I feel fantastic. With the money I am saving I'm purchasing my 1st house!