by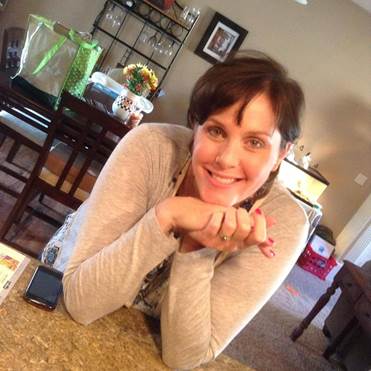 Hello,
I wanted to take a minute of your time to express what an amazing employer Jason Blinkey is. My husband and I spent the better part of 2 hours on a Saturday morning getting "signed up" with your company. After several days, and our first payment came out of our checking account, we became very concerned of the legitimacy of your program. After canceling our debit cards, and having to make several changes surrounding other auto payments, our banks fraud department put me in contact with Jason. Had Jason and I not had the opportunity to talk, I would have continued my path of backing out of this wonderful opportunity and missed "the boat".
Jason has gone above and beyond in answering all our questions, and then some. His ability to explain things intelligently and taking time to make sure we understand every question is so refreshing. As a veteran, social worker and teacher, I so value when people are straight forward, and do not "sugar coat" anything. We have gone from having concerns of potential fraud, to wanting to tell everyone about you guys! I plan on sharing with my class I have on Monday/Wednesday nights, and to all the teachers I work with that struggle every month to make their student loan payments.
I'm very thankful there are still good people, and good companies like yours out there.
Angela R.