by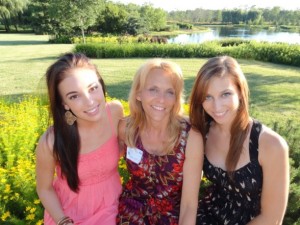 I am graduating in March with a master degree in Health Care Administration. I started full time college about 6 years ago, first earning a bachelor of science in business and continuing on for a master in HC administration. I have two children in college and many parents plus loans. I was very worried that I would not be able to consolidate these loans to one affordable payment.
I had such an excellent experience with this company. The reviewer was able to assist me in lowering my payment to approx. $900.00 per month (instead of $1700.00) This is still a lot of money, but more manageable than the original amount. I was also informed of the loan forgiveness program (as I work for a government contracted business in health care).
Now that I have a lower payment I am looking to refinance my home and eliminate a few monthly bills. I have real 'hope' that I can make this payment, whereas the 1700.00 per month payment was impossible. This has reduced my stress level a great deal.